A Guide To Modern Living me parece impresionante.

Grabado en 1997 después de una gira por Europa con una gran acogida por los fans mods europeos, y con claras referencias a "Quadrophenia" o "Setting Sons", la foto interior de un muelle de Brighton, con efectos en sus canciones que recuerdan las olas del muelle que se oyen en ese disco de The Who, canciones como "It's Alright" o "Dubbin'" que parecen cantadas por el mismísimo Paul Weller, esa guitarra Rikembeiker en la portada ("Somos, somos los mod"), supuso la reaparición del grupo.

Con mejor producción y acompañados por sección de viento "Horns" hicieron un disco redondo.

El listado de canciones de la carátula no coincide totalmente con los tracks, en la canción nº 6 aparece un instrumental de 40 segundos "Street Sweeper" que no viene reflejado en los créditos.
La última canción "It's Alright (acoustic)" con una duración de 19,23 minutos tiene un gran espacio en blanco terminando con un bonus tracks los últimos 3 minutos, que te deja con las ganas de pedir otra y otra más.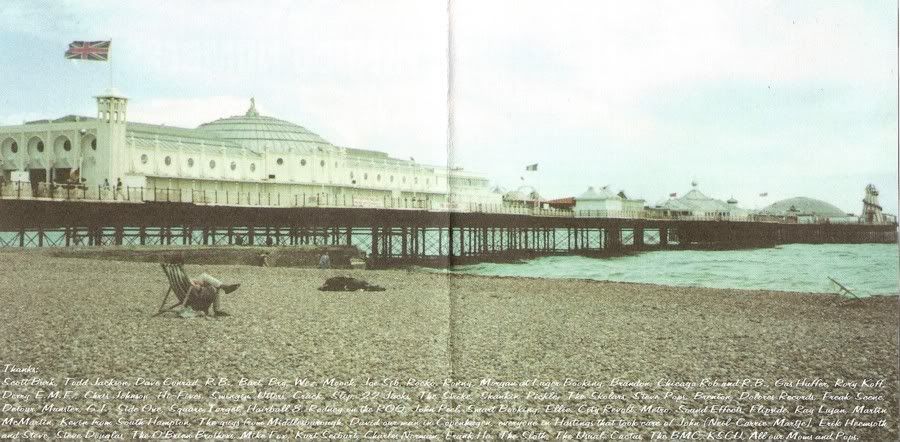 LOOK FOR: NUMBERS